Collectivise / Convivialise
Internet
4 actions to break three legs of a GAFAM
Supporting groups with concrete tools
Emancip'asso
Promoting the digital emancipation of the associative world
Training for hosts of ethical services
Meeting the needs and constraints of associations
Pooling in a MOOC
List of authorised/trained hosts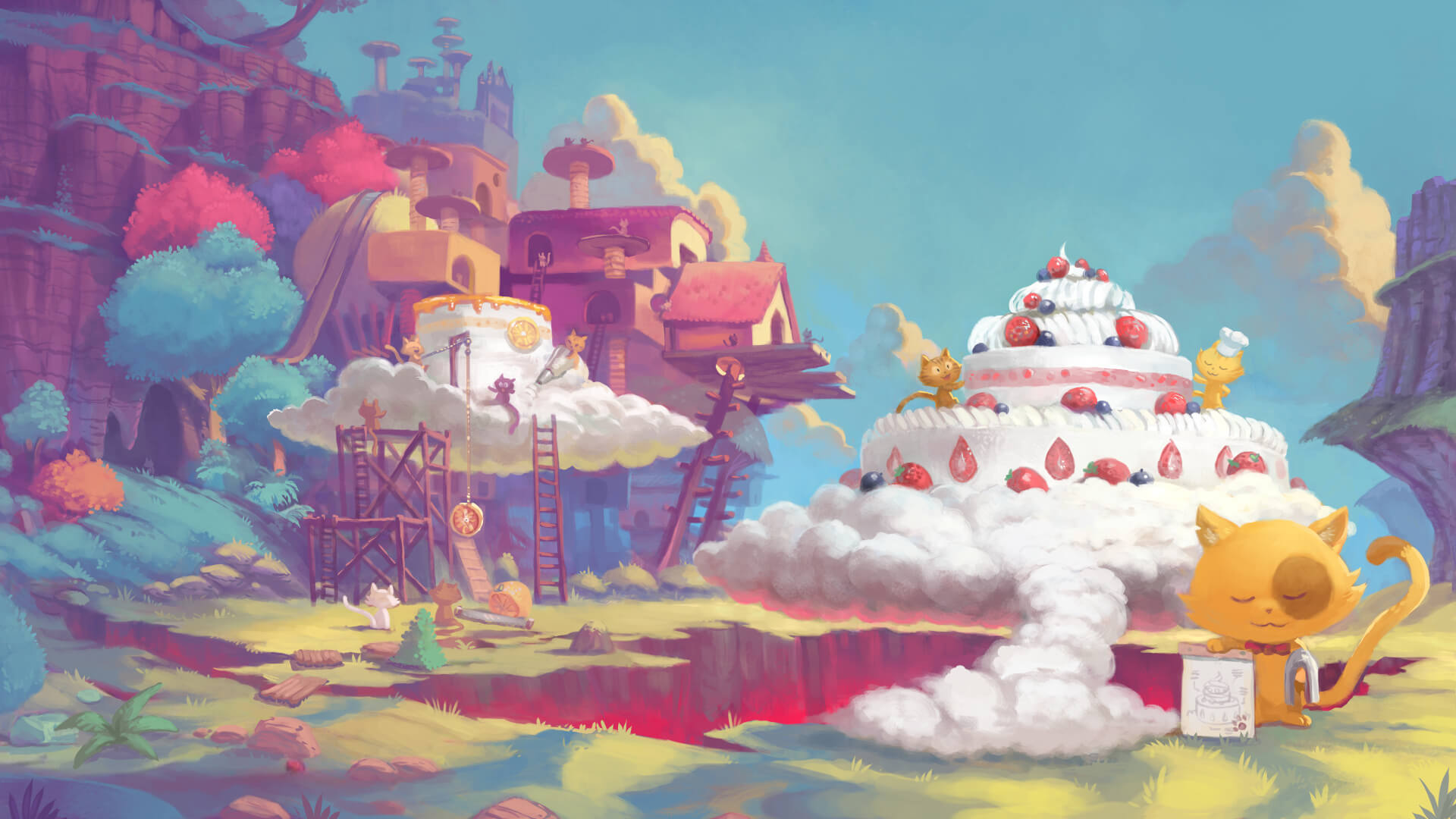 Read a detailed presentation of these actions on the Framablog.
Alone against the GAFAMs, one feels like an ugly duckling: enough of this morass! Framasoft wants to open up a corner of the web to wild ducks so that they can splash around in the free pool and each one can fly on its own.
It is difficult to change web tools when you are alone in front of your screen: Let's rely on the strength of collectives whose members can help each other! Within the next three years, Framasoft wants to equip collectives that change the world with web tools that match their values.
Moving forward, even as a duck, in a virtuous circle
3 years to progress gradually, listening to the groups concerned
Data farms are making turkeys of us. Let's offer a cloud to those who fly in the feathers of the backyard system and create new horizons of freedom. Because when a cloud is shared by the whole raft, it opens the field to all the sharing and pooling.
GAFAM is a symptom of a systemic problem: surveillance capitalism. We want to help those who create bubbles of freedom outside this system. When various collectives use the same web tool, it can be a great basis for can be a great basis for exchanging, sharing practices and to share practices and ways to change the world!
Continuing to break free from Google's industrial backyard
But that's not all!
The actions of this new campaign will be in addition to the actions we already that we are already doing and want to continue to do. The aim is to add new ways to help digital empowerment, a new step to facilitate access to ethical web tools.
Online services that respect our integrity and privacy? It is possible! From video conferencing to diaries and discussion lists, Framasoft opens these (free) services to more than a million beneficiaries every month.
PeerTube (alternative to Youtube) is a free and federated software that allows not only to view, publish and interact with videos, but also to create to create its own video platform. Independent, free and federated platforms are possible!
This Collective gathers alternative hosters who, everywhere in France (and even beyond), offer online services that can be trusted. Framasoft animates this collective and accompanies its growth with the aim that it becomes autonomous.
Mobilizon (an alternative to Facebook events and groups) allows you to events and meetings. Mobilizon is not a social network, and does not emphasize egos, and that's really nice!
Framasoft is part of an archipelago of initiatives and collectives with which we contribute to, in complete independence. For example, Animafac, les CÉMÉA, L.A. Coalition, Resnumerica, Designers éthiques, Hubikoop, Exodus Privacy, InterHOP, Datagueule, Contribulle, Entrée Libre, etc.
Des Livres en Communs is shaking up the codes of publishing. Following a call for projects, it offers a grant to authors upstream of the writing process, and then a publication under a free licence. The first book is currently being created.
The Free, Open, Autonomous and Decentralised People's University aims to contribute (on our scale) to making society fairer and our world more liveable, by focusing on the training of citizens by citizens.
Framasoft expresses itself the most on the Framablog: press review, announcements of the association, interviews, pamphlets, news from the Free Software world… We try to open the Framablog to multiple forms of writing and to various guests.